« Back to News & Notices
New General Manager
North Runnels Water Supply Corporation, a member owned supplier of potable water for many rural residents in Runnels County and southern Taylor County, announces the appointment of a new General Manager, Todd Henders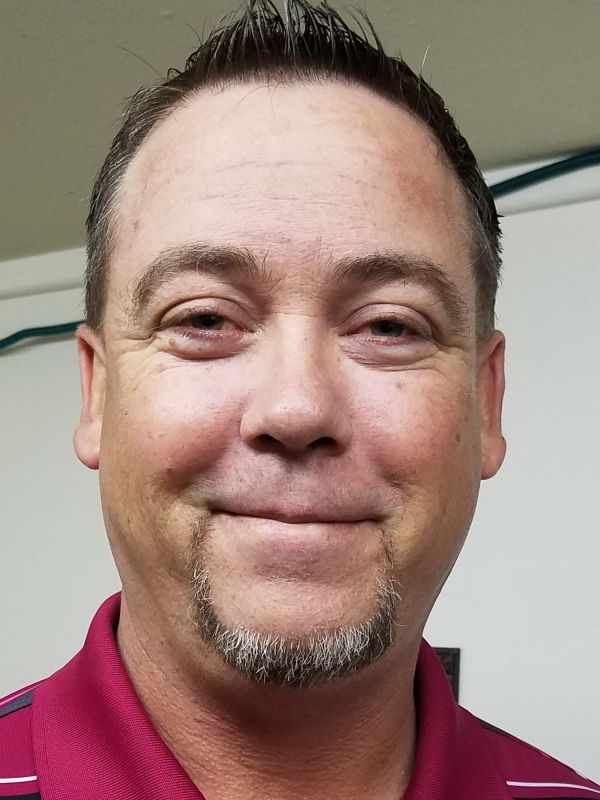 on. Henderson will replace longtime Manager Keith Martin, who resigned to pursue other interests.
Henderson will begin his duties with North Runnels Water on Monday, April 17. He is an experienced water manager, having served another water supply corporation, Bitter Creek Water Supply Corporation, for seven years as manager and four years as an Operator. Henderson also has experience with city water supply and distribution with the City of Big Spring and City of Seagraves.
North Runnels Water also announces the promotion of senior Field Employee, Garrett Nitsch, to Operator for the system.